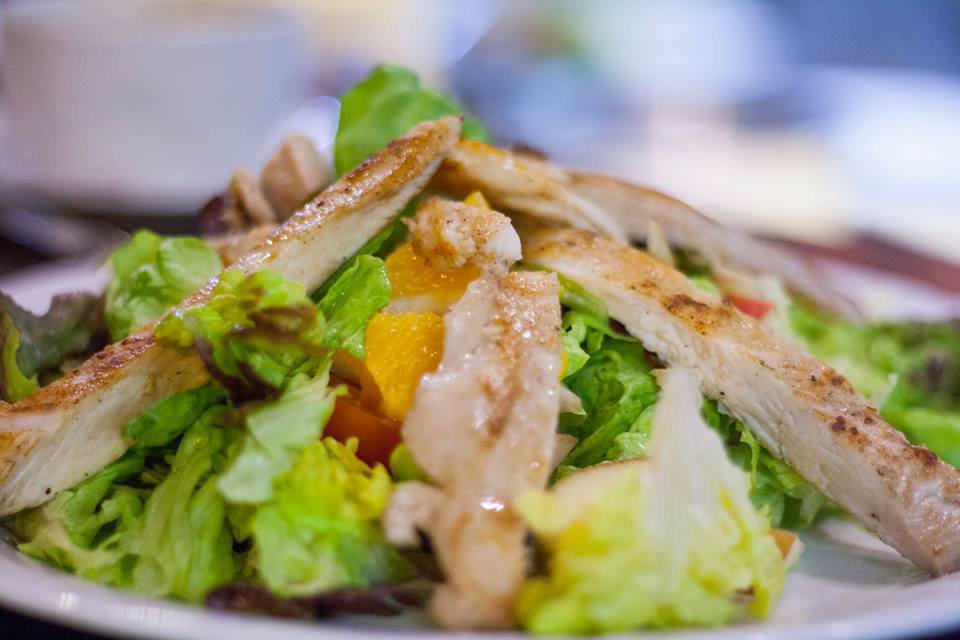 Grilled Chicken Salad
What can be better than delicious chicken breast together with juicy and fresh salad, fruits and sperfect orange vinaigrette? Meet Grilled Chicken Salad, our new favorite dish.
---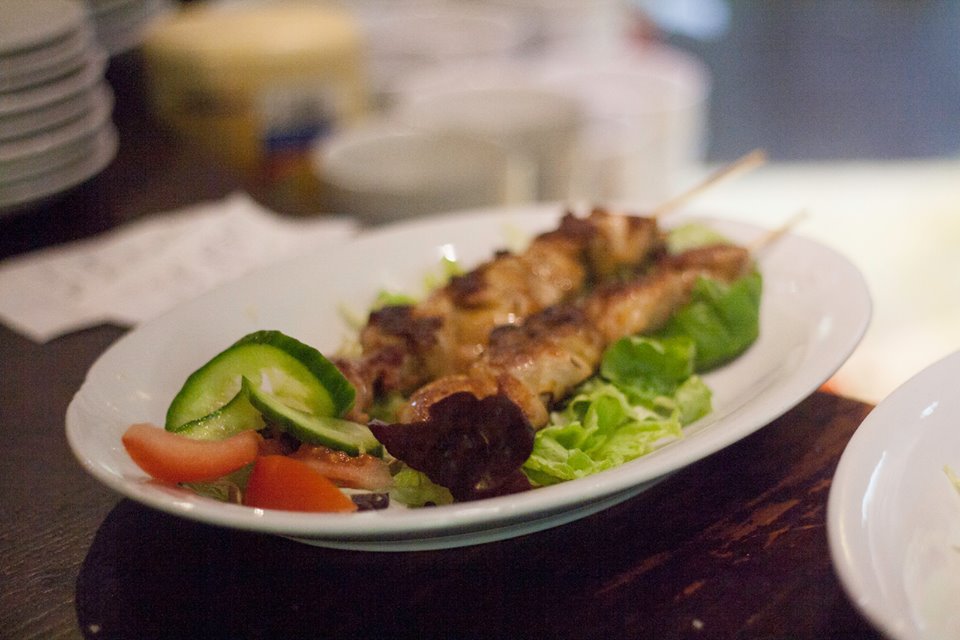 Grilled chicken skewers
Are you up for some healthy dinner? What about grilled chicken skewers? They go well together with fresh salad. We at Dinitz love simple food, so come and check it out!
---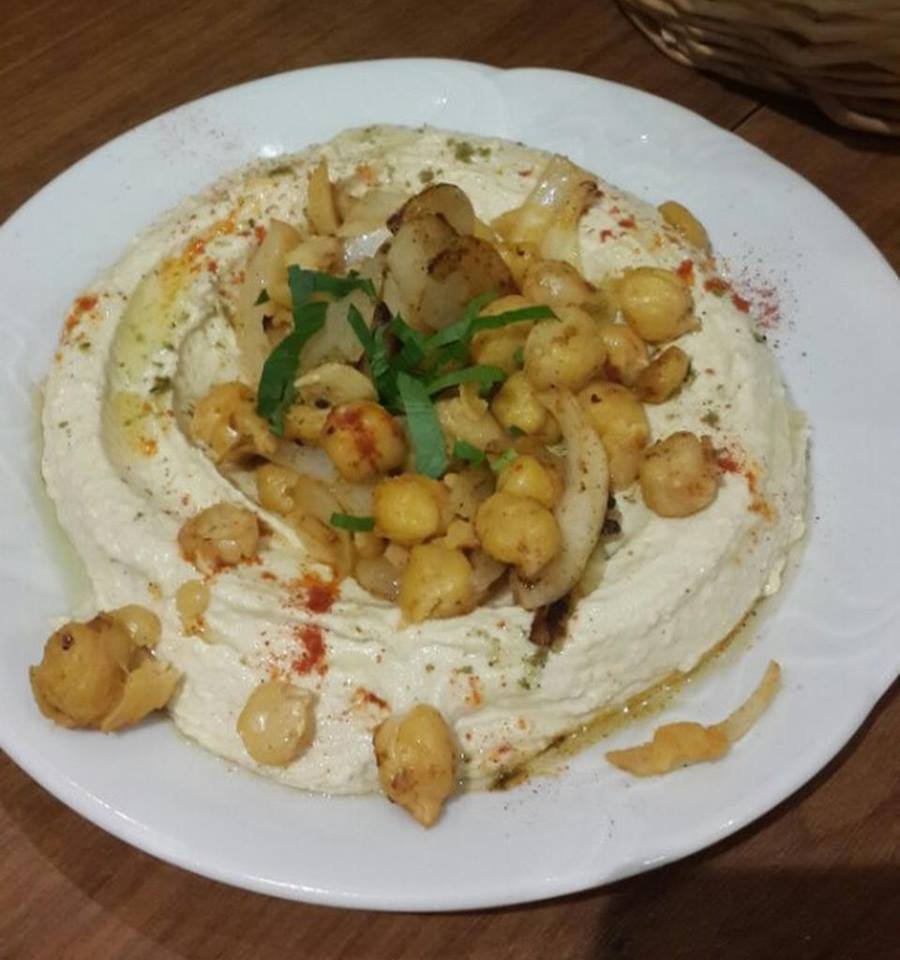 Best hummus in Prague
This lovely photo was taken and shared on Foursquare by Niso M. He enjoyed our hummus a lot. No wonder. It's an open secret that we have the best hummus in Prague.
---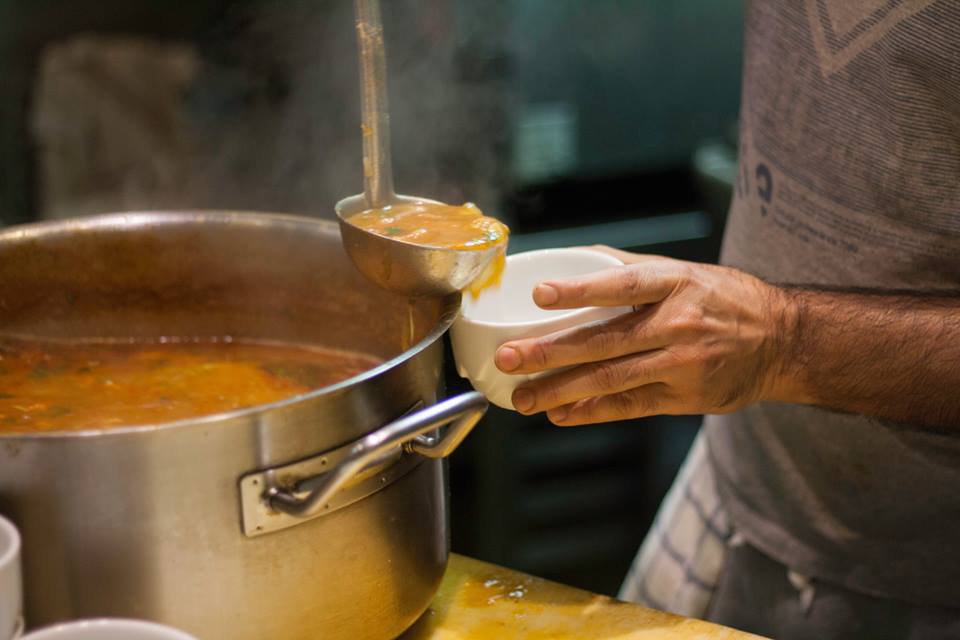 Chicken or beef soup
Who wouldn't love soup, right? Warm, healthy and tasty. Good soup is a base of every cuisine and we at Dinitz know it well. What about chicken soup or beef one?
---